Happy first Friday of the month!
In honor of this week's book release, A Court of Wings and Ruin (the third installment of A Court of Thorns and Roses series), I have found some fantastic scents to help you set the perfect reading mood as you continue to journey with Feyre.
Check out these 6 oz soy candles (from Etsy shop NovelScentsCo):
Night Court candle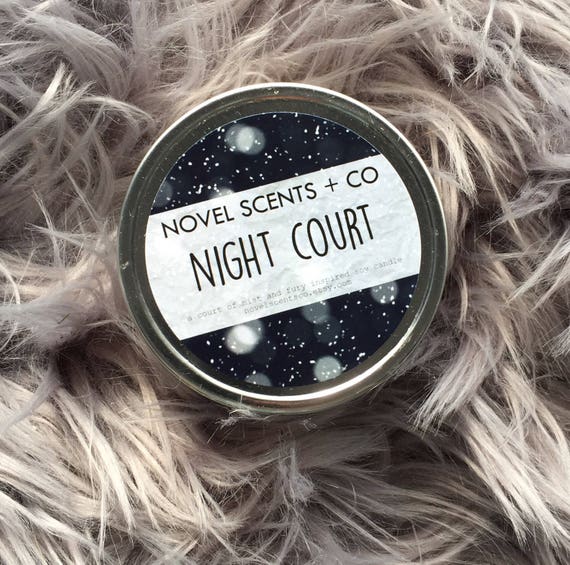 Day Court candle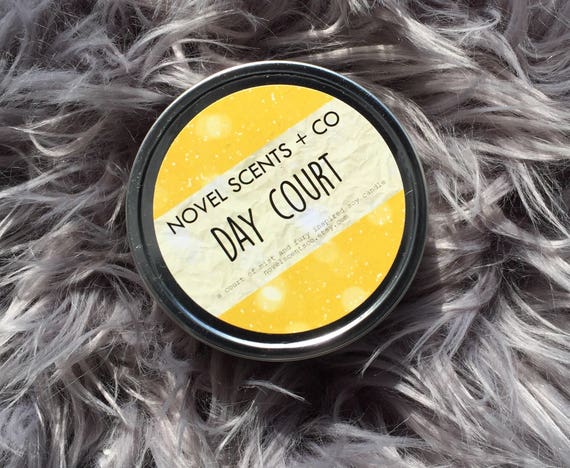 Dawn Court candle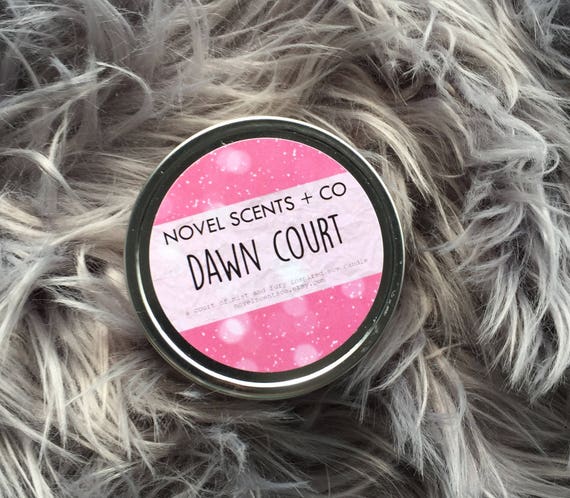 Winter Court candle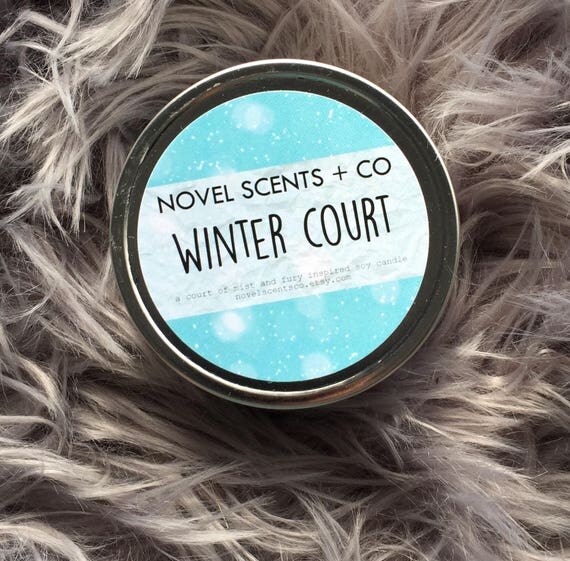 Autumn Court candle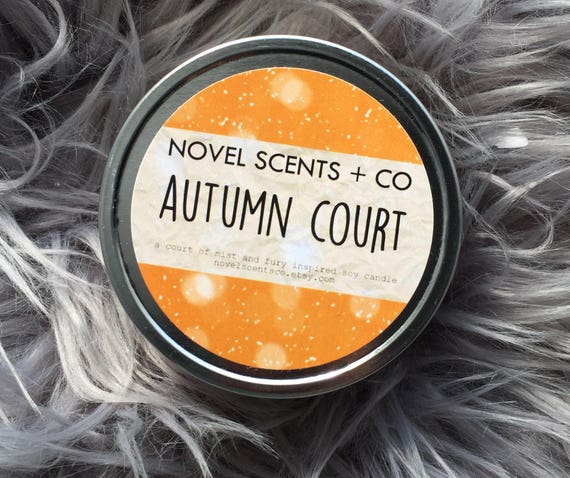 Summer Court candle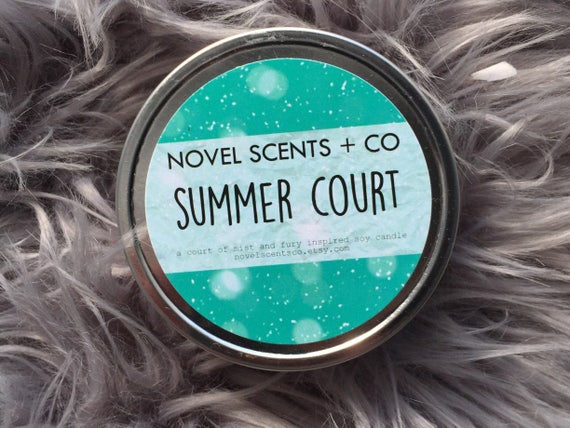 Spring Court candle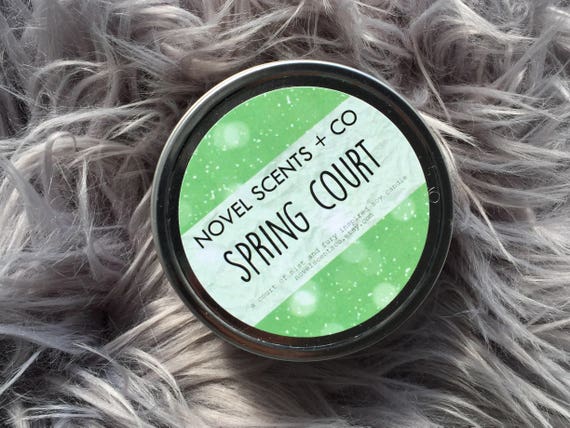 Now brace yourselves, High Ladies…
Thanks to Etsy shop BookishBalms, you no longer have to imagine what Rhysand's lips taste like. (There you go, you're welcome.)
Rhysand lip balm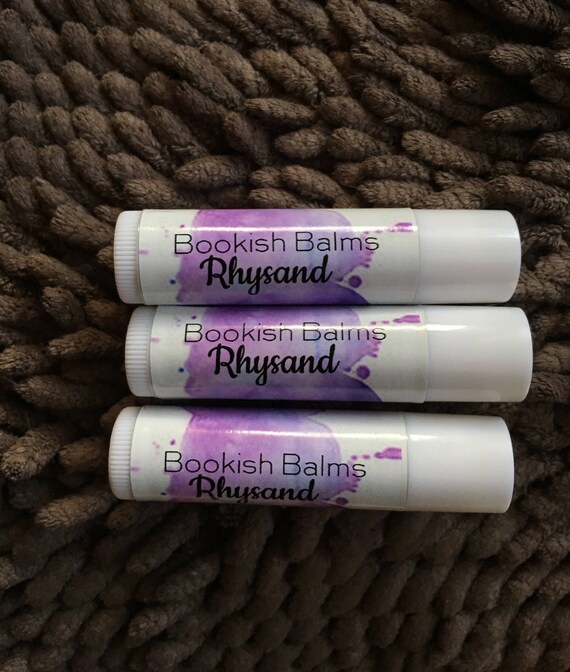 And last but not least, A Court of Thorns and Roses coloring book, to keep you from going crazy while you wait for the next installment in the series (coming 2018).
Hope you enjoyed my Friday Favorites post for the month of May! Look for the next one on June 2nd.
For A Court of Thorns and Roses series, click on the links below: